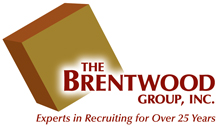 Copyright © The Brentwood Group, Inc. - Privacy Policy - Contact Us - Website: Creative Art Link
EXECUTIVE SEARCH
Retained Search

We understand your business needs using our breadth and depth of experience and approach on all of our executive search assignments with a consulting viewpoint, as your partner.


We understand your company's corporate needs and assist our clients in building their management talent.


We work with you on your time frame, while most search firms take 90 days; we immediately focus our team on recruiting in all of the appropriate avenues in the industry to generate quality interested candidates in less than 30 days.



We get to know you and your corporate culture and you work with the same team at The Brentwood Group, working as an extension of your company.

Contact us:


Phone:
973-283-1000
Fax:
973-850-6103
Email us
Click here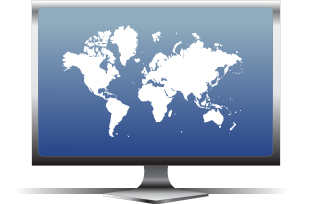 THE QUALITY ALTERNATIVE FOR YOUR RECRUITMENT NEEDS
Exceptional search through research