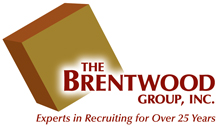 Copyright © The Brentwood Group, Inc. - Privacy Policy - Contact Us - Website: Creative Art Link
UNBUNDLED RECRUITING CONSULTING


Preparation, positioning and screening of advertisements in the many associations that

The Brentwood Group

is a member of.


We created these for our clients middle management positions that range from $50k to $150k and sometimes our clients prefer this product for positions even up to $250k.


This is a cost effective recruiting option providing all of the key elements of a full retained search minus the face to face interviewing.



Clients have saved up to two thirds of the cost of a full search or contingency fee when using The Brentwood Group as an alternative tool

.


We uncover quality passive candidates who are not visible in the industry but are hidden in the market by conducting thorough recruiting research into the market.


These services are available in blocks of hours at $95.00 an hour or on a flat fee basis if our clients need multiple hires of one position.



We at the Brentwood Group are an extension of your recruiting team and you can pay for just the service you require.

Contact us:

Phone:
973-283-1000
Fax:
973-850-6103
Email us
Click here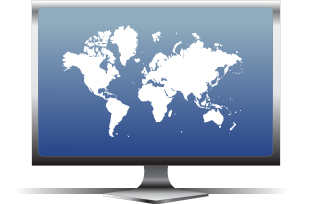 THE QUALITY ALTERNATIVE FOR YOUR RECRUITMENT NEEDS
Exceptional search through research